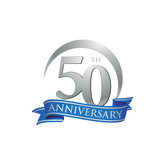 It is with great pride that Vrakas S.C. announces its 50th anniversary this year (1971-2021).
Vrakas CPAs + Advisors was founded 50 years ago when its founder, Bob Vrakas, identified that the larger accounting firms were under-serving middle market, privately-held business in the Milwaukee and Waukesha areas.
Today, the Vrakas team continues to practice serving this niche market providing services in assurance, tax, business valuations, computer consulting, and small business accounting in a variety of industries including construction, manufacturing & distribution, dealerships, professional services, real estate, and retail.
What began as a small firm with 4 members, has now grown to over 70 professionals with two locations in Brookfield and Kenosha, Wisconsin. We are the 12th largest Milwaukee-area accounting firm and the 3rd largest Milwaukee-area headquartered accounting firm according to The Business Journal's February 2021 rankings.
We are proud to continue to be fiercely independent with our shareholder group steadfast in its desire to remain one of the largest, locally-owned CPA firms in southeastern Wisconsin.
Service. Solutions. Success. We are committed to quality and outstanding service. We ensure clients are being served by qualified professionals and we focus deeply on developing lasting relationships with our clients, establishing what their specific needs are, and offering solutions to contribute to their success.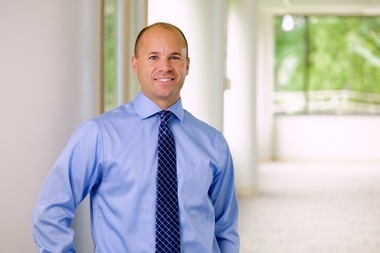 "What an accomplishment!" says Bradley J. Weckwerth, CPA, President and Managing Shareholder of Vrakas CPAs + Advisors. "We share this important milestone with our employees, clients, referral sources, friends, and family. Thank you for trusting in us and for your continued support. Here's to the next 50 years!"
"Such an incredible milestone for the firm," says James A. Holmes, CPA, President and Managing Shareholder (2006-2020). "This is possible because of the amazing people who have helped Vrakas along the way. I'm so proud to have been a part of the journey and look forward to what the future holds for this great group known as Vrakas CPAs + Advisors."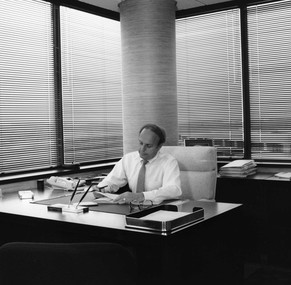 "I retired 25 years ago," says Robert L. Vrakas, President and Managing Shareholder (1971-1994). "It has been a joy to see the firm grow as it has. The factors that created our growth were all people-driven, and you cannot fail if you have the right people. The firm is on the right course for the future.  I am very proud of their progress. Keep it up."