Vrakas held its annual summer get together at Miller Park, an employee favorite! We had a beautiful day to celebrate our employees and to top it off, the Brewers took home the win.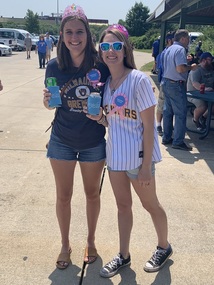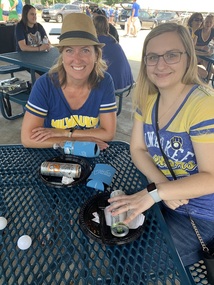 The day consisted of tailgating at one of the reserved pavilions. We played lots of bags and enjoyed a great American tailgate buffet. In addition, we also celebrated our recent promotions of Nicole Gabriel & Michelle Van to Manager!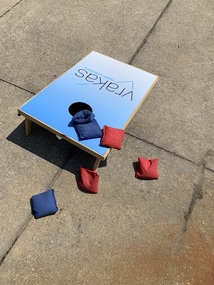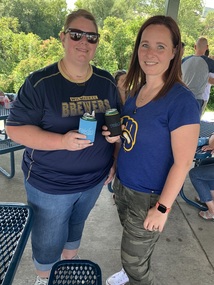 Overall, it was a great employee bonding event. At Vrakas we're not just coworkers, we're family.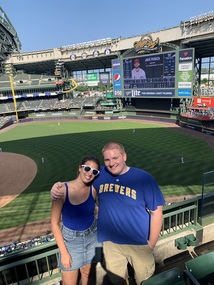 Go Brewers!