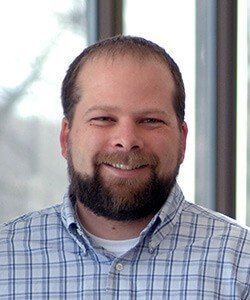 Michael J. Hall, CPA
Principal
As a principal in the tax department, Mike specializes in consulting and tax services for small to medium size privately held businesses, with an expertise in the manufacturing, retail, healthcare, and service industries. In addition to these primary responsibilities, Mike's role also includes providing business owners compliance advice related to individual, trust and estate tax.
A graduate of the University of Wisconsin, Whitewater, Mike joined Vrakas CPAs + Advisors in 2004 after completing his MPA degree. He credits much of his success to being motivated to help his clients stay ahead of the curve by providing them with up to date information and the detailed tax advice they need to make sound business decisions.
Away from the office, Mike enjoys staying active in the outdoors whenever possible and can often be found golfing, fishing, running or cheering on his hometown Brewers. Born and raised in Marathon City, Mike now resides in Waukesha with his wife, Briana, and their two children.