Kelli Keys | Audit Principal | Kenosha Office 
Kelli joins Vrakas with 15 year's experience in providing assurance and consulting services. She has significant experience working with clients in the construction industry, with most of her career having focused on construction contractors. Kelli is the treasurer of the Tri County Contractor's Association and has been a member with the organization for many years. Kelli also has experience with nonprofit organizations and senior living facilities.
As a principal in the audit department, Kelli's primary responsibility will be to provide audit, review and compilation services. She will also assist with planning and supervising engagements, as well as providing leadership to associates within the department.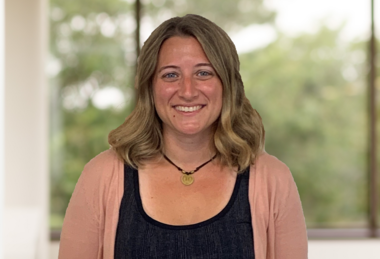 Katie Anderson | Administrative Specialist
Katie joined the VBCC team in 2020 with nearly ten years of customer service and sales support experience. In her role as Administrative Specialist, Katie will work closely with the VBCC team and its clients to ensure they receive the best level of support and care. She will be responsible for customer maintenance and renewals, weekly billing, preparation of prospect proposals and the coordination of day-to-day operations. She also holds positions on the Marketing and Documentation Compliance committees.
At Vrakas we are more than just co-workers, we are family. Welcome to the Vrakas Family, Kelli and Katie!