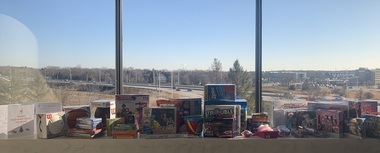 This holiday season Vrakas collected gifts throughout December for the Ronald McDonald House Wishlist.
The wishlist items include gifts for the children, as well as items in need of replenishing on a regular basis. We are proud to report we collected over 130 gifts for those of all ages & gender this holiday season.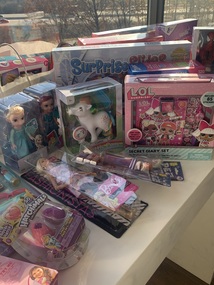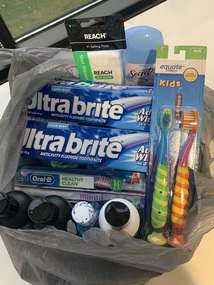 Toys – Dolls, trucks, games, books, stuffed animals, sports balls and more
Food – Chips, cereal, coffee and more
Toiletries – Toothpaste, deodorant, shampoo/conditioner, mouth wash, dental floss and more
Household Items – Ziploc bags, kitchenware and more
Gift Cards – from Target, Sam's Club and Starbucks
Holiday Season = Giving Season. We are so thankful to have such amazing employees who believe in supporting community organizations and those they serve.