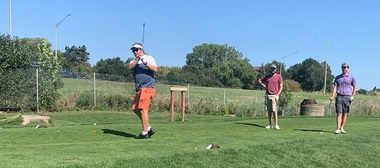 Vrakas held its annual golf outing for all employees at the Brookfield Hills Golf Course!
We have employees that golf regularly and then we have employees that golf once a year at our annual firm outing. All skill levels come together for a fun afternoon of hanging out outside of the office on the course.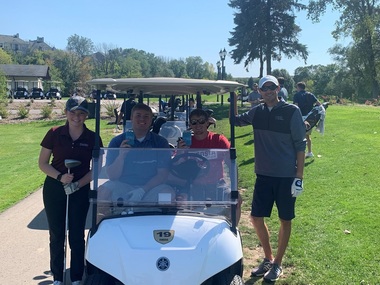 All Vrakas departments were represented and we had seven foursomes team up for a chance at bragging rights for a year!
This year our winning team was Scott Syrjala (Tax Shareholder), Landon Schramski (Audit Associate), Matt Annis (Small Business Accounting Associate), and Molly Mundinger (Audit Associate).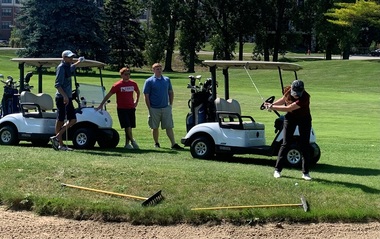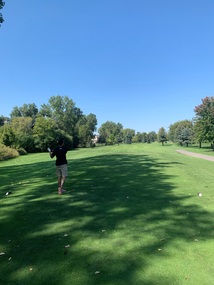 Until Next Year … 🙂