Each year Vrakas holds a Chili Cook-Off event to benefit Make-A-Wish Wisconsin. This year, donations were collected to help make Jevon's wish come true.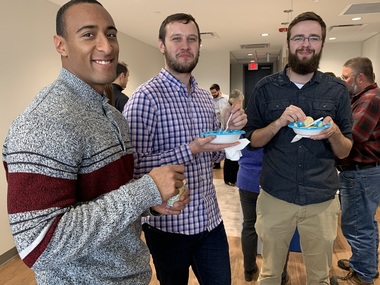 Jevon is a 4-year-old boy from Racine who is living with a complex condition making him dependent on a ventilator. He likes playing basketball with his siblings, playing games on his tablet, and watching The Incredibles and Mickey Mouse on television. Jevon's wish is to go to Walt Disney World® Resort.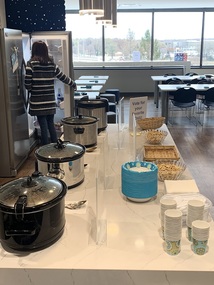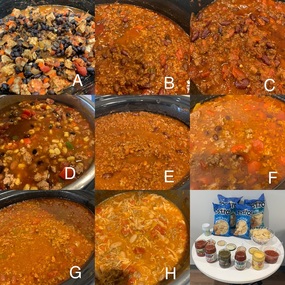 We collected nearly $400 earmarked specifically for Jevon's wish, thanks to our amazing employees who helped out by making chili, taste-testing and making a donation.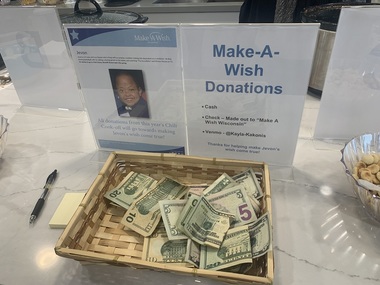 Happy giving and making wishes come true season!